Patios Morley
Designers and builders of Morley patios, we are the people you turn to when you just won't settle for a dated patio of yesteryear.
Offering unique and advanced patio construction system, employing new technology roof coverings, One Stop Patio Shop comes with innovation as standard.
Our designers will visit you and your home, specifying the best design combination which is best for both of you!
We will tailor your new patio to your meet your needs through offering protection, investment and lifestyle.
Design, Build and enjoy!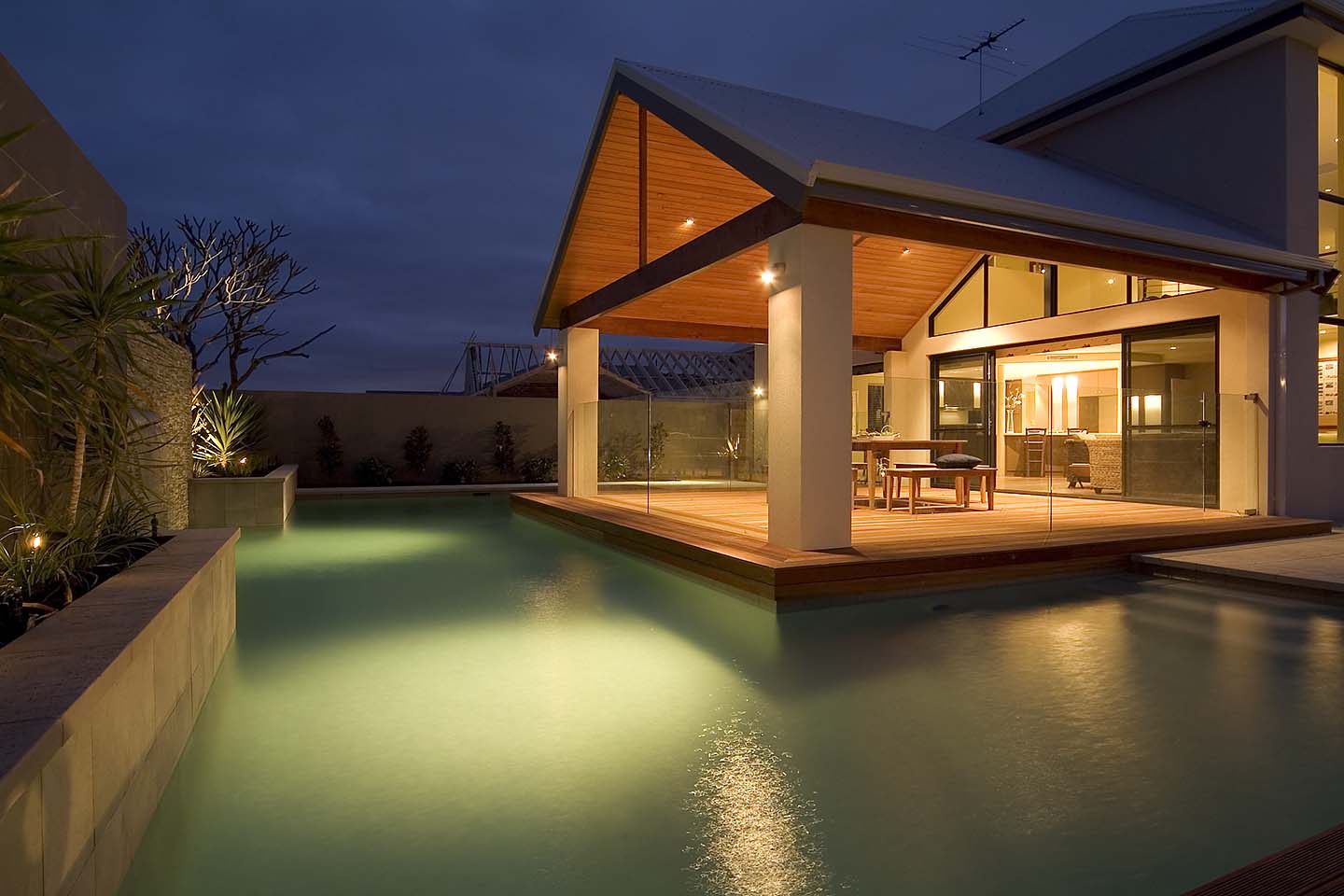 Morley's No 1 Patio builders
Now you ask, what makes us different?
The construction of your Patio unit is absolutely unique to you. Once you give us a call, experts will be there to discuss your preferences, needs and budget. Then they will present for you, the innumerable designs appropriate for the available patio area, and give you an idea of the investment required so you can make an informed decision. Their quotes are considered very competitive and inexpensive for the quality with which they have gained popularity in this industry. The materials that are used can withstand the climatic changes  and last for many years. You will stay protected and safe throughout the year. So just reinvent your patio in a unique way to enjoy life to the fullest with One Stop Patio Shop.
We provide our service to the Morley area.
We have a wide range of material that we use for all of our jobs and these include – Timber, Colorbond and Steel
A wide range of roofing styles and designs – Skillion, Flyover, Gable and Curved roofs.
Many different roofing options – Flat Deck Roofing, Poly Carbonate Roofing, Solar Span and Timber Lined
We're one of WA's most experienced and trusted patio companies, so come in today and see the difference One Stop Patio Shop can make to your home.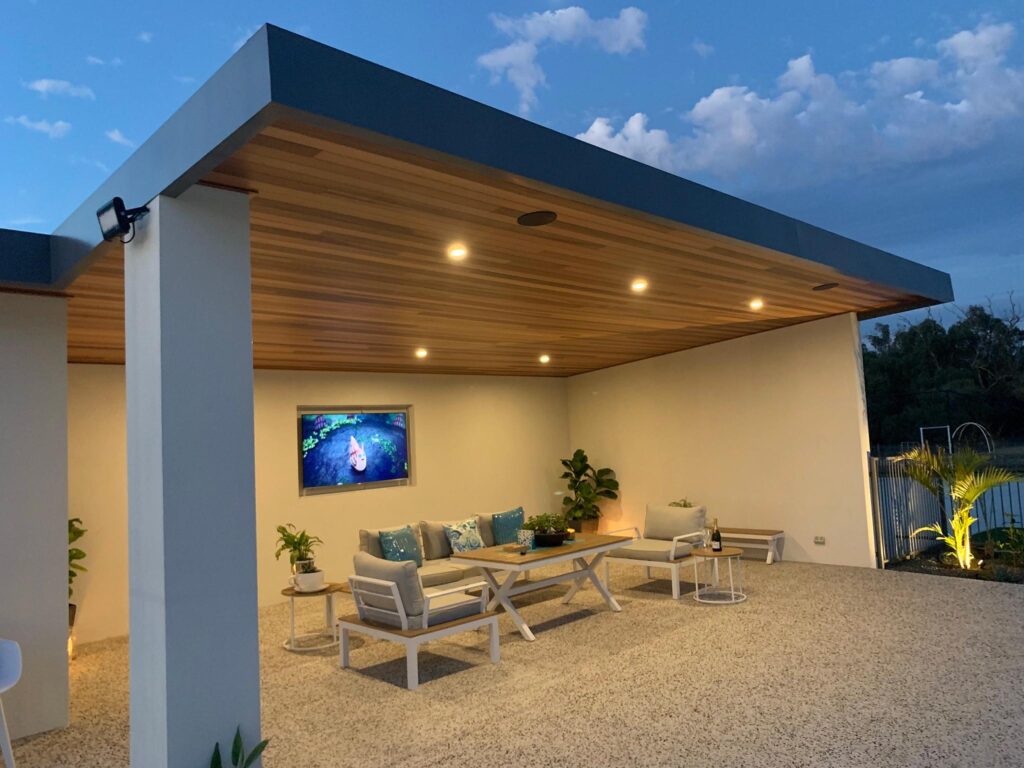 Find the perfect Patio with us
With access to a wide range of building materials, including steel, timber, and polycarbonate panels, One Stop Patio Shop can blend your new patio seamlessly into your existing building. Manufactured to the highest quality our flat patio roofs are guaranteed to offer the optimum level of protection from the elements that Morley home-owners require.