Patios Booragoon
Designers and builders of Boorgaoon patios, we are the people you turn to when you just won't settle for a dated patio of yesteryear.
If you expect high performance and want value for money, please call One Stop Patio Shop for an obligation free onsite visit to discuss your options.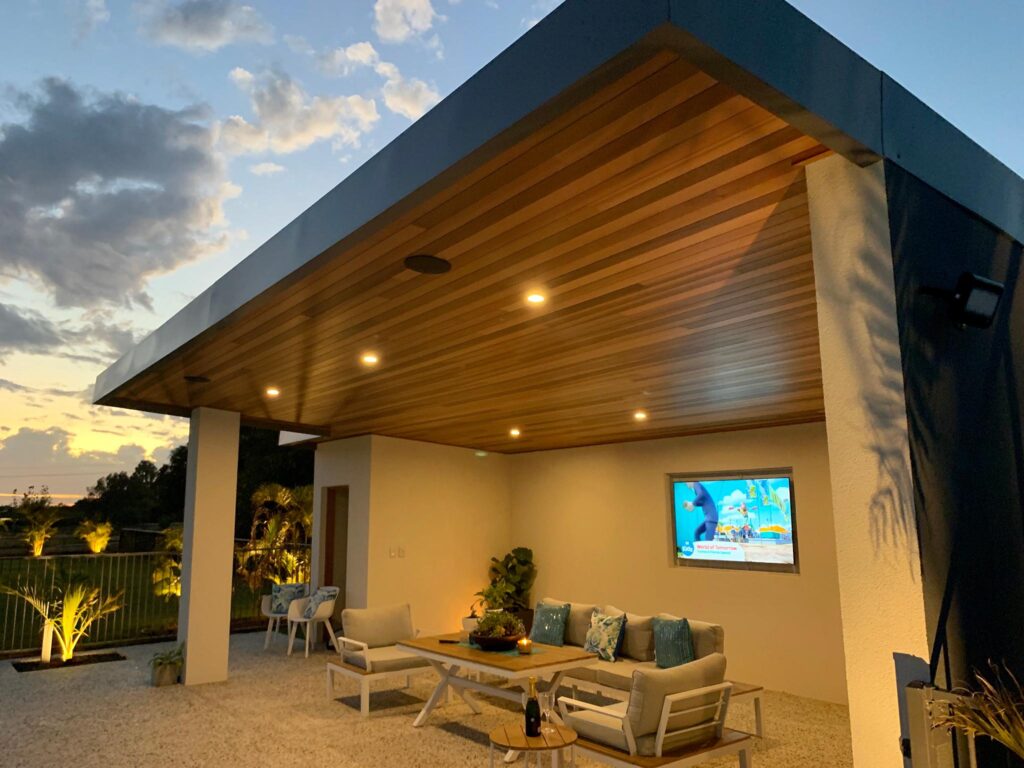 Booragoon's No 1 Patio builders
Now you ask, what makes us different?
From booking to installation, we have you all covered. A seamlessly easy process with our amazing support and a well-seasoned team of Designers. Highly sought for our professionalism and quality of care, we are very proud of our progress from simple beginnings to prominent industry leaders as trusted Patios builders of Booragoon. Of course, it took a team effort to evolve into what we have become today and most of all thank all of our customers for sharing this vision with us – Your Dream Is Our Passion.
We provide our service to the Booragoon area.
A Wide Range of Patio Materials
Concrete.
Brick.
Flagstone.
Pavers.
Tile.
Cut Stone.
Loose Materials.
Mixed Materials.
We're Booragoon's most experienced and trusted patio companies, so come in today and see the difference One Stop Patio Shop can make to your home.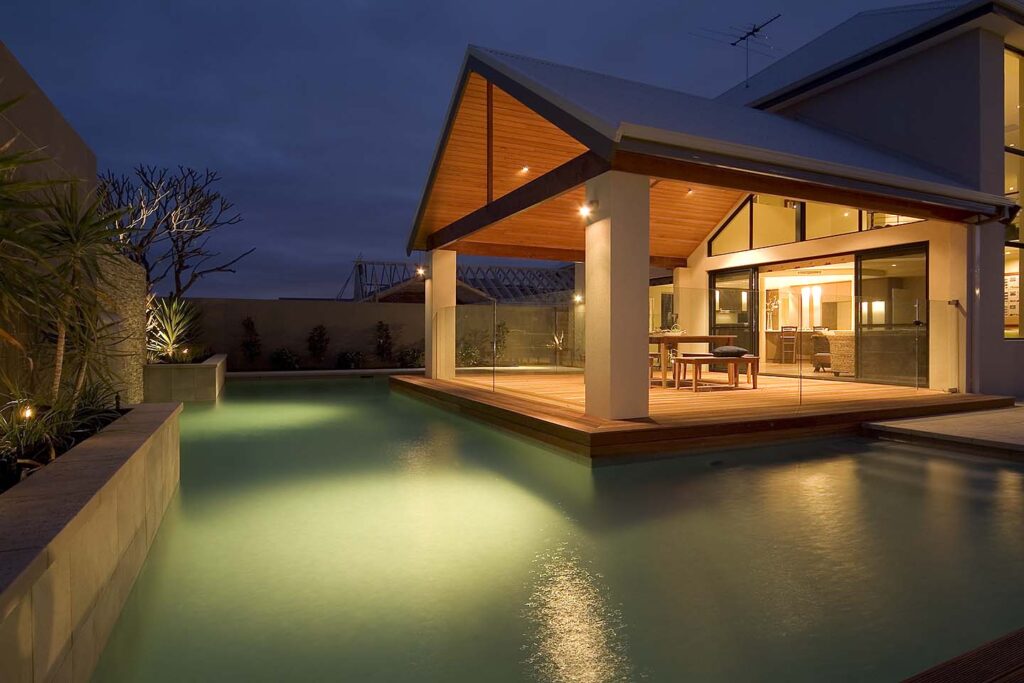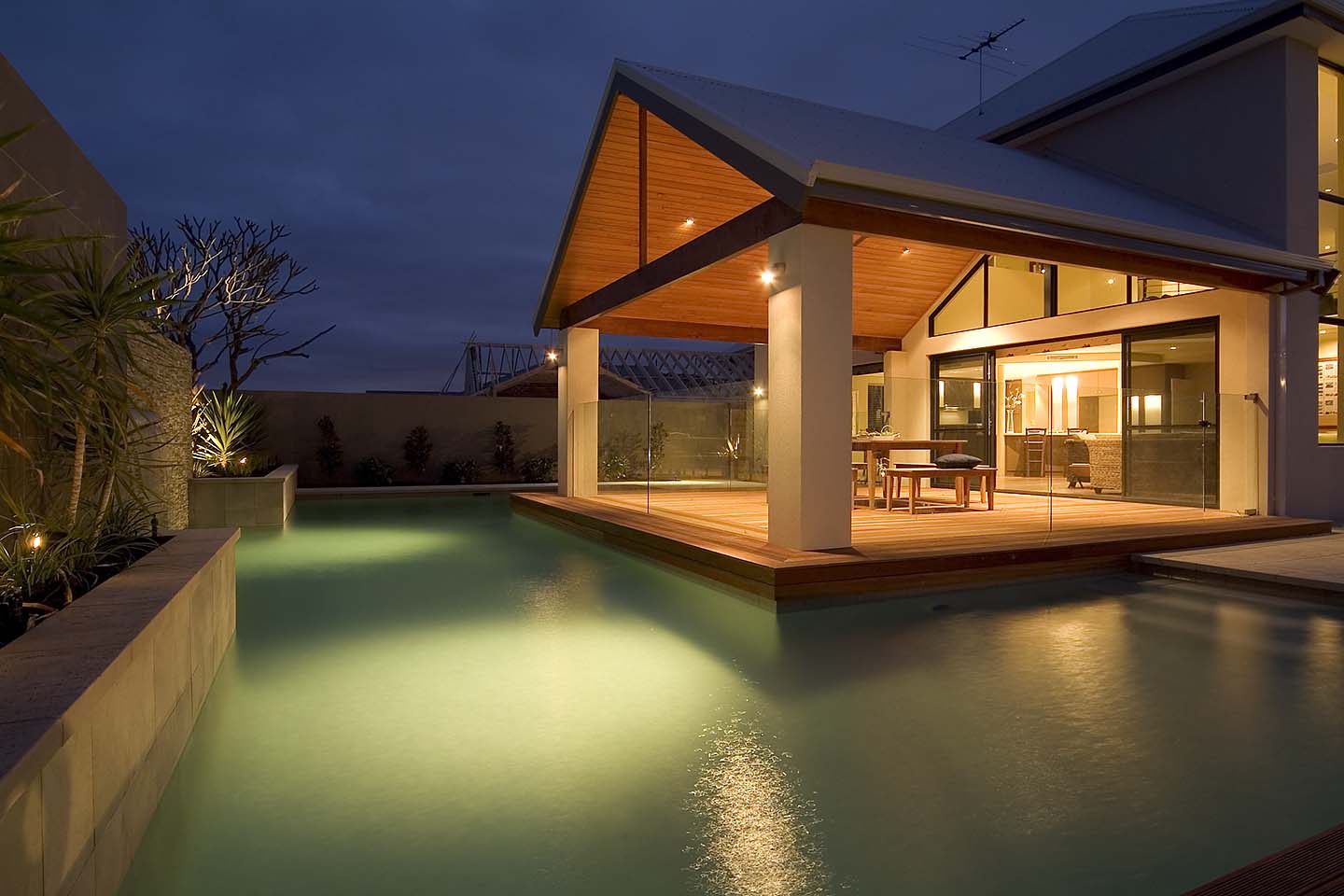 Find the perfect Patio with us
We take huge pride in what we deliver to our customers day in and day out from the day of booking all the way to the smiles on their faces upon completion. There is no greater satisfaction than our customer's happiness, truly. It is this magic that we bring that makes us a favourite among many. We understand how important it is to you to get the look, design, combination and protection right when it comes to having your own home nice-looking, so that's why our process is seamlessly simple and more importantly of quality.