Patios Brookdale
Are you looking for professional Patios builders in Brookdale? You need not look any further because One Stop Patio Shop is at your service! We have designed ourselves to become patios builders who are a one-stop destination when it comes to the provision of patio services for all kinds of design set-ups in Brookdale. We are continually updating our resources and training methods, and strive to always improve our construction methods to exceed industry standards by utilising the latest technologies available around the globe.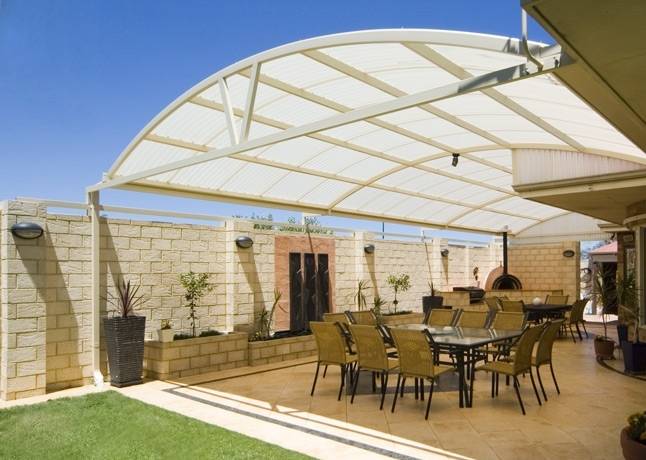 We have a wide range of material that we use for all of our jobs and these include – Timber, Colorbond and Steel
Our roofing styles and designs – Skillion, Flyover, Gable and Curved roofs.
Many different roofing options – Flat Deck Roofing, Polycarbonate Roofing, Solar Span and Timber Lined
Brookdale's No 1 Patio builders
What makes us different?
One Stop Patio Shop Brookdale has a team of dedicated employees that are ready to design and install your Patio. We have years of experience and have helped hundreds of families improve their quality of life. A new patio is a great way to get your family to spend time together. Our team is ready to design and install your new dream Patio today.
We provide our service to the Brookdale area.
We're one of Western Australia's most experienced and trusted patio builders, creating the most outstanding outdoor oasis for you to decorate your summer home

Find the perfect Brookdale Patio with us
Our design team will work closely with you to ensure your new patio matches your home's visual aesthetic. We can create a design that will be unique and will dramatically improve your home's visual appeal and value.  Our team can combine styles as well to create the ultimate custom design patio for your home.