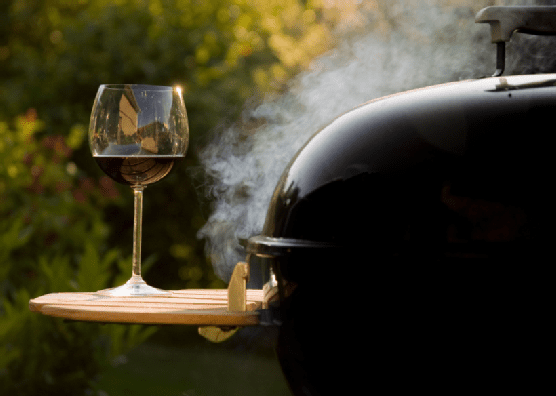 A barbecue can be a great addition to a garden or patio, as a focal point of social gatherings or just a convenient way to prepare meals outside and enjoy the sun and fresh air. BBQs can also be incorporated into outdoor patio designs.
Compact Barbecues
Barbecues come in a range of sizes, suited to different people. If you only plan on using your outdoor barbecue occasionally and will be cooking for up to eight people, a compact barbecue will be the more economical option, though larger gatherings could obviously benefit from a large barbecue. Larger installations will be more expensive and require more intensive maintenance however.
Natural Gas or Propane
If you have easy access to a natural gas supply, connecting your barbecue to make use of this gas will be a cheaper and easier option than regularly refilling LP tanks, though the latter option can be preferable for more remote barbecues at the ends of gardens.
Material
The material from which your barbecue is made will determine its longevity and ease of maintenance, and will also have an impact on its appearance. The cart and body are typically made from a durable metal such as aluminium or stainless steel, which are resistant to corrosion and easy to clean. Stainless steel is the preferred option for grills and hoods to improve heat retention and insulation.
Patio builders in Perth
Contact One Stop Patio Shop on (08) 9455 7277 to find out more about patio installers in Perth.