When considering outdoor patio designs there is a wide array of options in terms of styles and materials that can make it all a bit confusing and overwhelming. However, there are a few simple points to keep in mind that will help you navigate the numerous options and create the ideal patio for your home and lifestyle.
Space
The most important consideration when planning your patio is the amount of space you choose to allocate for your patio. You may wish to incorporate your entire backyard into your patio, and use potted plants for greenery, or retain some of the area for garden and lawn. This will be determined by your own tastes and by the design and available space of your home.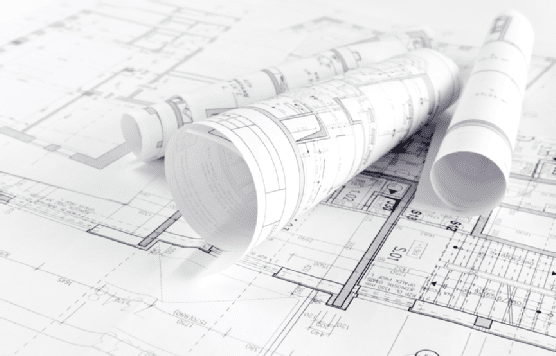 Flow
Another factor that can influence the design of your patio is the connection to the adjoining indoor room. Being able to combine an indoor room with your outdoor patio can greatly enhance the sense of space and flow throughout your home and make a practical difference by providing extra space when entertaining. If you are looking for a relaxing and quiet retreat, selecting a cosy space with privacy and limited access from within the home is advisable.
Orientation
Also, it is important to consider the orientation of the block with regard to available sunlight. If your patio is going to receive more, or less, direct sun you may wish to consider different styles of roofs and materials, such as insulation, to maximise your comfort.
For expert advice from leading patio builders in Perth offering a great range of patio designs contact One Stop Patio Shop on (08) 9455 7277, and let them build you the perfect patio to fit your home and lifestyle.