One of the most important considerations when choosing your outdoor patio design is the style of roof for your outdoor area. The variety of styles such as dome, gable patios and pyramid patio roofs can provide an elegant addition to the overall look of your home, as well as added protection from the elements to enjoy your patio more often throughout the year. Another benefit of adding a roof to your patio can be the extra comfort it offers by including proper insulation, which can enhance your enjoyment in both summer and winter months.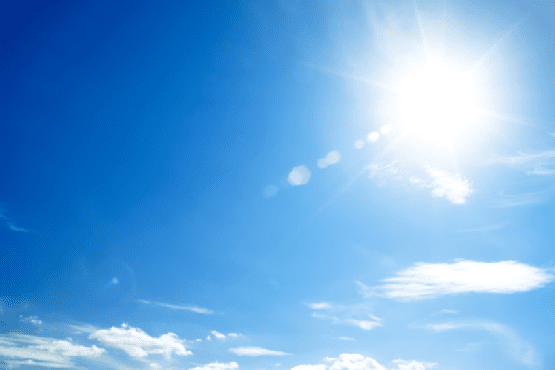 Building a patio roof will provide shade and shelter from the sun's harmful UV rays allowing you to enjoy your patio and outdoors safely, however, even in the shade Perth's long hours of summer sun can be hot and uncomfortable. Ensuring your patio roof is properly insulated can make a dramatic reduction to the temperature on your patio, and provide a more comfortable environment. Also, by using designs like Glosswood timber lining, it is possible to have the great protection of insulation and still have a stylish and unique finish on your patio roof.
The other advantage of adding insulation to your patio roof is that you will be able to use your patio at any time during the year, including the cooler months. While the insulation prevents heat from penetrating in summer, during winter the insulation in the roof can trap in warmth from heaters, providing an option for relaxing or entertaining in comfort on a cool and clear winter's day.
Patio design ideas Perth
For expert advice and a great range of patio roof styles and materials, including insulation, contact One Stop Patio Shop on (08) 9455 7277 and have leading patio installers in Perth create a patio that best suits your lifestyle.