If you're primarily laying decks or considering other outdoor patio designs for entertaining visitors to your home, you'll have the responsibility of ensuring these installations are well maintained and won't pose health and safety risks to your guests – especially during the silly season.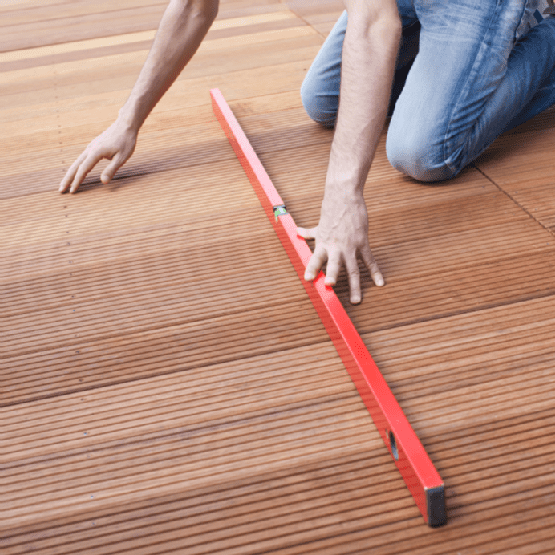 Routine checks
Checking your decks for signs of damage and other potential issues before the summer season arrives will allow you to spot any problems while these can still be easily fixed. Checks are especially vital for older decks installed in the 1970s and earlier, which won't have been built to modern safety standards and could be prone to rotting, warping and other environmental damage. If your decks are raised, problems such as splitting timbers and missing nails or screws can even be potentially fatal.
Spotting problems
Learning what to look for when inspecting your decks can ensure all problems are detected while these are still easy to treat. You should check all areas of the deck, not just the boards themselves, including support beams and posts that need to be structurally sound and should not feel soft. If your deck features any handrails or other supports, you should confirm that these are firmly attached and won't come loose easily, and all metal fixtures such as bolts and brackets should be checked for signs of corrosion and replaced if needed.
Australian made patios
Contact One Stop Patio Shop on (08) 9455 7277 to order quality decks, solar span patios and other outdoor patio designs in Perth.