With a variety of patio design ideas to suit any home and budget, building a patio is a great way to enjoy the benefits of living in Perth's terrific climate. However, to really get the most out of your patio consider including a patio roof as this addition will increase your ability to entertain guests or simply relax on your patio the whole year round.
Perth's summers can be extremely hot and the dangers of prolonged exposure to harmful UV rays from the sun are well known. Building a patio roof creates permanent shade, the best form of protection against sun damage, allowing you to enjoy the benefits of being outdoors safely. Also, including insulation in your patio roof will reduce heat transfer keeping you and your guests comfortable and able to stay outdoors for longer.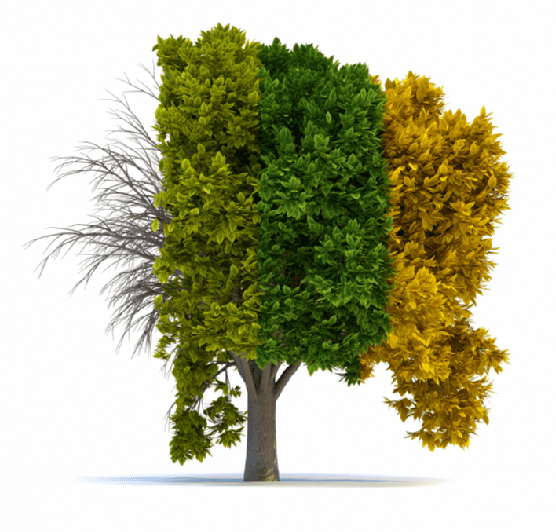 Building a patio roof can add protection when the temperature drops in winter also. A patio roof will mean that you, your guests and your outdoor furniture won't be drenched by any rain, and can also provide a layer of insulation for trapping in warmth from heaters allowing you to enjoy your patio on cooler days and nights.
Another benefit of installing a patio roof is that you can attach lighting and electrical devices, like fans and heaters, meaning you can use your patio both day and night. Patio roofs come in a wide range of styles, colours and materials making finding a combination that complements the overall look of your home and delivers the comfort and protection for your patio easy.
For a great range of stylish and effective patio roofs, including gables, dome and pyramid, to enhance your patio contact One Stop Patio Shop on (08) 9455 7277.