When choosing patio builders to design and install your patio selecting qualified and experienced builders will give you confidence that the job will be completed professionally, on time and on budget. Another important consideration when deciding on your patio installation is the type of materials you want to use, either imported foreign products or Australian made and produced materials. For most people the decision comes down to economic, quality and environmental reasons, often with the local materials being the better choice on all counts.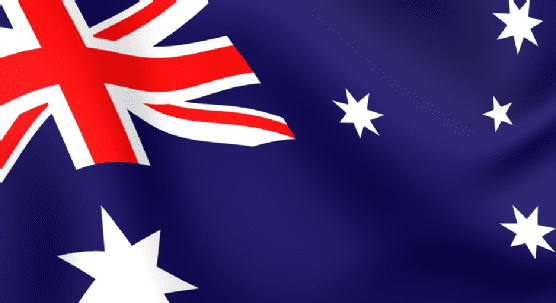 Costs
The most common reasons for choosing Australian made and produced materials are the cost benefits. Local materials are usually less expensive than imported products simply because there is a greater supply and larger stockpiles of these materials readily available, including for replacement parts.
Quality
Australian materials are subject to strict standards and regulations for their manufacture ensuring that you're purchasing the best quality products available. The requirement to use properly certified builders and tradesmen for the installation also ensures great quality and value for money, as they will be most familiar with using Australian made materials.
Durability
With Australia's unique climate it makes sense to use products manufactured from local materials that perform best in these conditions. From sustainable timbers, like Paulownia, to Colorbond steel, these Australian materials are created to withstand Australia's environment and provide a durable and appealing product for Australian homes.
Australian made patio
For a great range of Australian materials designed with the Australian climate and lifestyle in mind contact One Stop Patio Shop on (08) 9455 7277 and have leading patio installers in Perth design and build your patio on time and on budget.