With more people in Australia choosing to renovate than relocate, comparing different outdoor patio designs could give you some great ideas for improving the look of your property and adding value.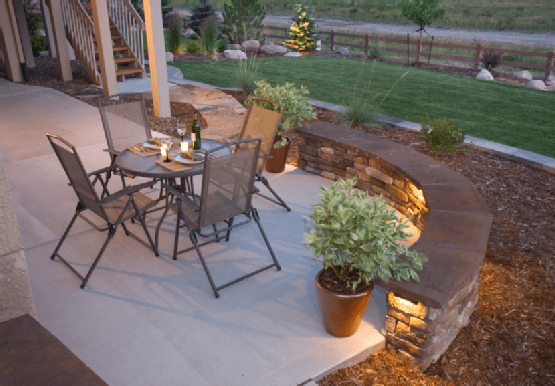 Renovation boom
Rising property prices led to fewer Australians moving home during the global financial crisis, and this trend has continued as the housing market continues to struggle. Instead, more people are choosing to improve what they already have through renovations, and one of the most striking home improvements that offer a greater return on investment than interior renovations is adding a new patio or indoor/outdoor room. By extending the liveable space in a home and creating an area for dining, entertaining or relaxing, you can get more out of your property as well as add to its value when it comes time to sell.
Enhancing outside space
Outdoor improvements can be as simple as laying wooden decks or as elaborate as installing a fully insulated patio or pergola. These installations offer protection from the elements and can be used all year round, allowing households to make the most of gardens by offering views over landscaped features with ease of access to main home buildings. Many Australians are also choosing outdoor kitchens, with built-in workspaces, lighting and appliances.
One Stop Patio Shop can help you with all types of patio installations on a budget. Call (08) 9455 7277 to speak to their skilled patio builders in Perth about gable, dome and solar span patios.