The popularity of gable roof systems with homeowners, both for the main residence as well as outdoor structures such as patios, carports and sheds, is due in large part to their simple, effective design and the relative ease of construction and installation.
The great design advantage of gable roofs is the slant or pitch of the roof, which is highly efficient at dispersing weather events such as rain, hail or snow. Even with moderate rainfall, water can pool on flat roofs, particularly if leaf litter and other debris has built up in guttering, posing flood or even structural damage risks. The pitch of a gable roof provides drainage that is more efficient generally and more effective to clear any obstructions of gutters and drains from debris.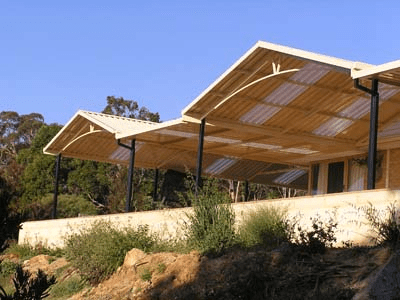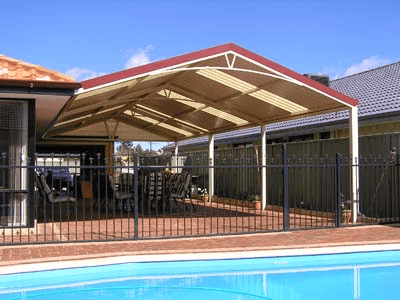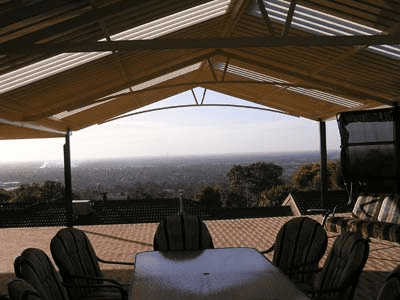 Another advantage of gable roofs is they're structurally strong and economical with space. Given their angled roof, they can squeeze into narrow spaces, ideal for built up areas such as the inner city where homes are close together and space is at a premium, or where height restrictions may be in place. A gable roof is also a favourite of many homeowners because of the elegant and stylish appearance that can enhance the façade of any home.
If a gable roof isn't right for you, why not choose a skillion roof patio.
One Stop Patio Shop prides itself, as leading patio installers in Perth, on supplying quality gable, dome, timber-lined, pyramid and solar span patios for any home. For installations on time and on budget, call (08) 9455 7277.